Ready for some HIIT? In this episode of POPSUGAR's House Call, our host Jeanette Jenkins, creator of The Hollywood Trainer Club, is joined by none other than Grammy-award-winning artist Alicia Keys for a seven-move high-intensity interval training workout that'll ignite your whole body. It lasts 10 minutes, but you can repeat the circuit for a longer workout.
Image Source: Courtesy of James Bailey
You'll engage your core with mountain climbers, get in some cardio with skaters, and work your glutes and legs with lunges — and that's just the start. You will cool down with some yoga poses, and Keys also spills the details about her new community, Keys Soul Care, a lifestyle beauty brand focused on rituals and products that promote self-love and acceptance.
Remember to warm up beforehand, then get into the workout above! If you want more, keep tuning in for new episodes of House Call featuring Jenkins alongside athletes, trainers, and celebrities.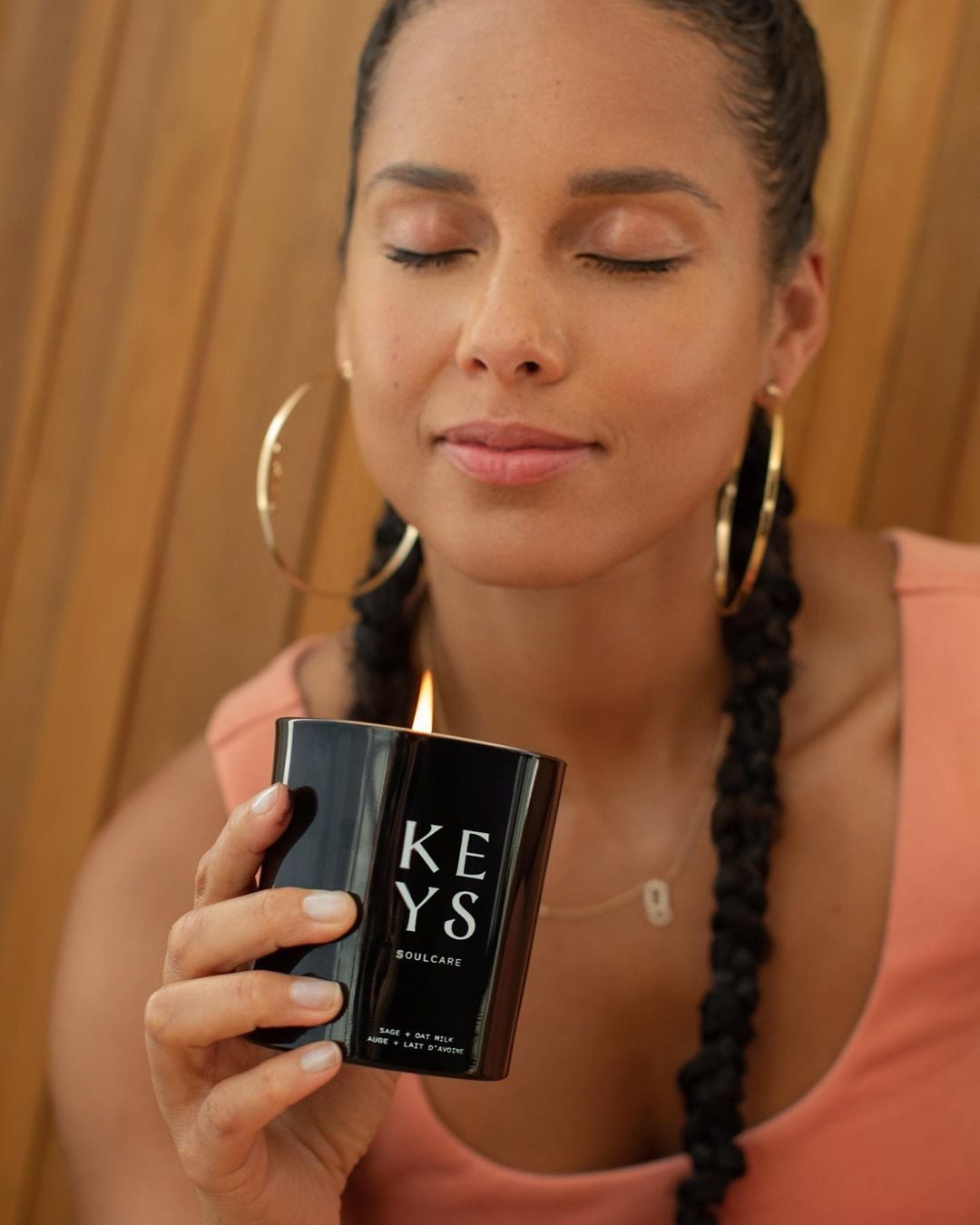 Image Source: @keyssoulcare
Love trying new workouts? Want a community to share your fitness goals with? Come join our Facebook group POPSUGAR Workout Club. There, you can find advice on making the best out of every sweat session and everything else you need to help you on your road to healthy living.